Welcome to the Caboolture Sports Dog Obedience Club Website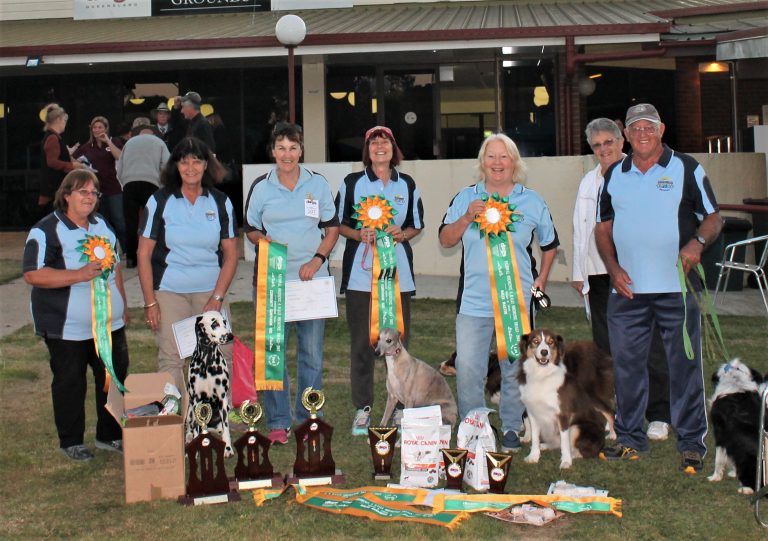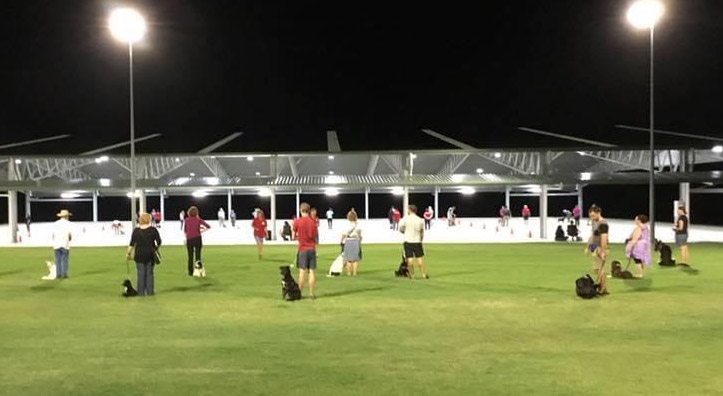 The aims of the Caboolture Sports Dog Obedience Club are:
To foster and encourage responsible dog ownership within the general community by conducting Obedience training classes
To conduct Obedience, Rally, Agility, Jumping, Endurance Trial, Tracking & Track & Search Trials (under the rules of the CCCQ)
     We are fully booked for our Basic Obedience Classes until Monday              night 4th March 2024 or Tuesday morning 2nd April 2024
        If you would like to book for this class, please send an email to               [email protected] so we can send you the                                                    information required.
First Monday of every month
The Club takes an intake of new Members on the first Monday night of each month except November, December and January. We ask you to leave your dog at home on the intake night. This night is an introduction to the Club and your Instructor will give you a demonstration of some experienced handlers and their dogs followed by training information, ground rules and general Club information. You will get a chance to ask any questions you have regarding your dog.
Contact us for more information at [email protected].
Several classes are held each week to suit all skill levels, from beginners to masters in: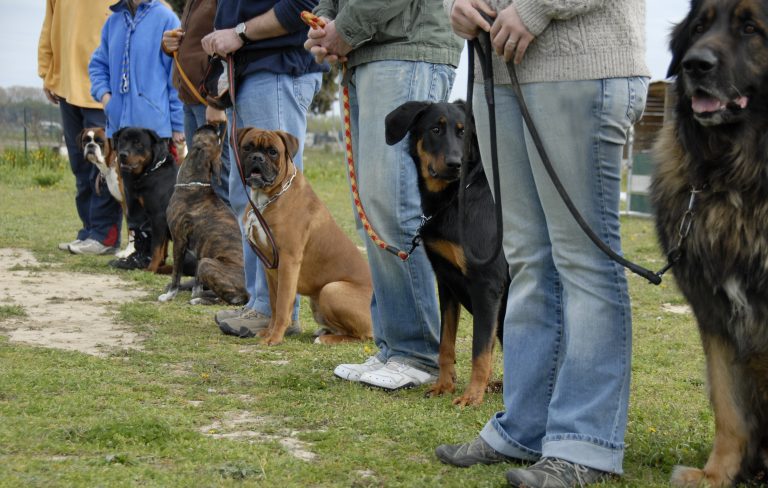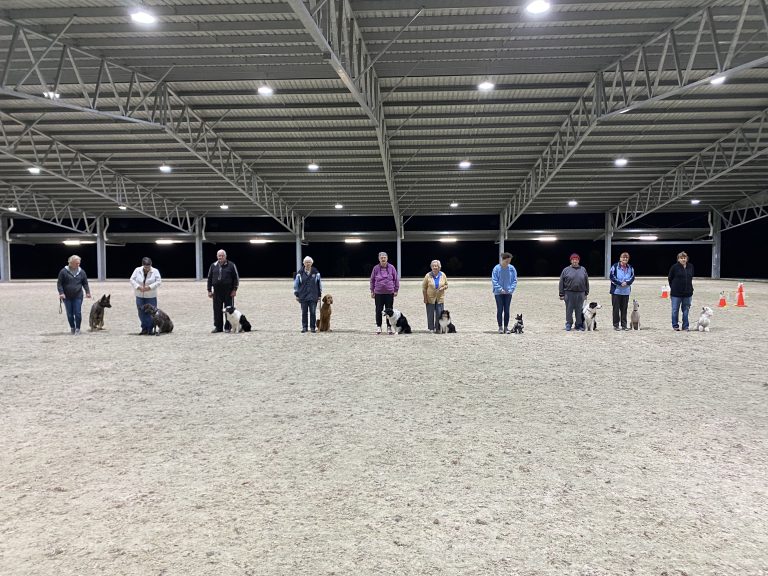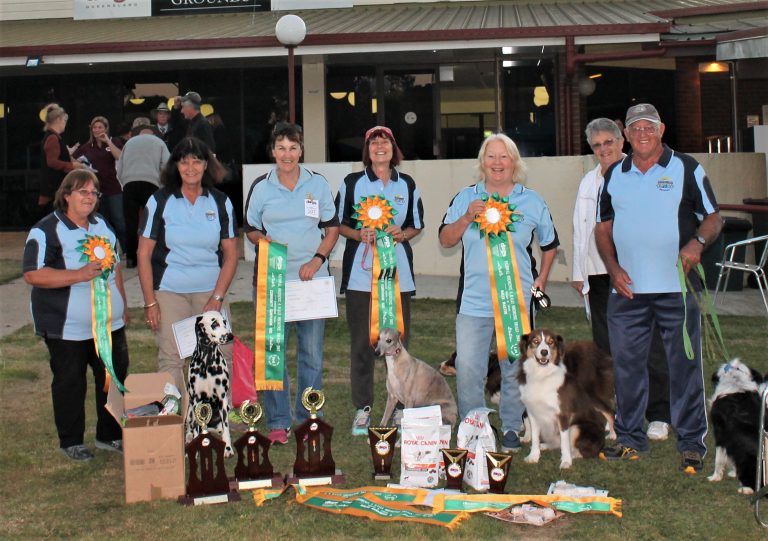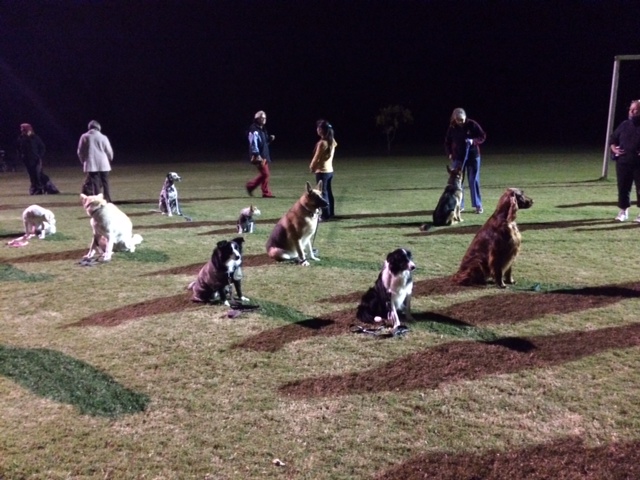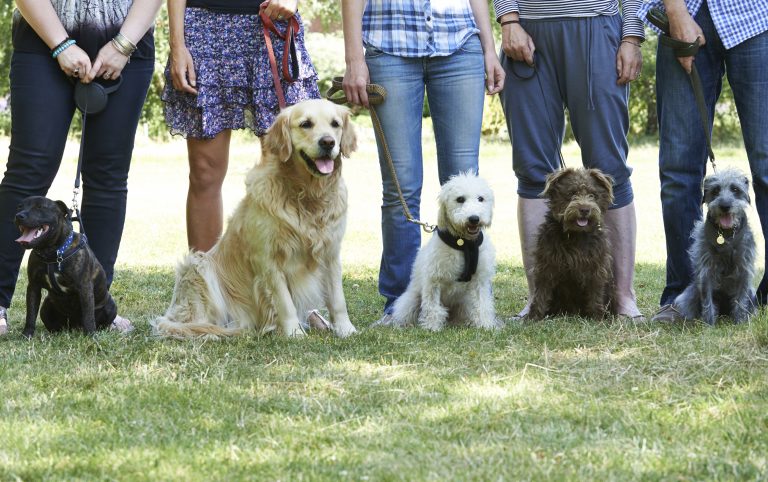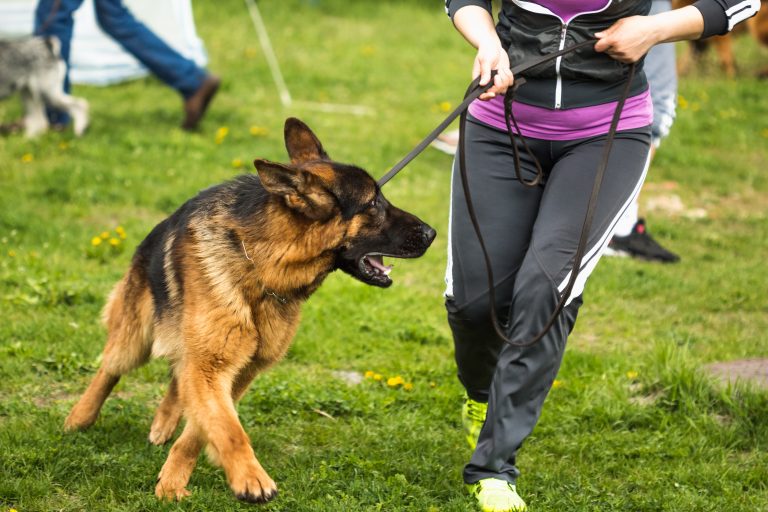 Important upcoming events
State of the art training facilities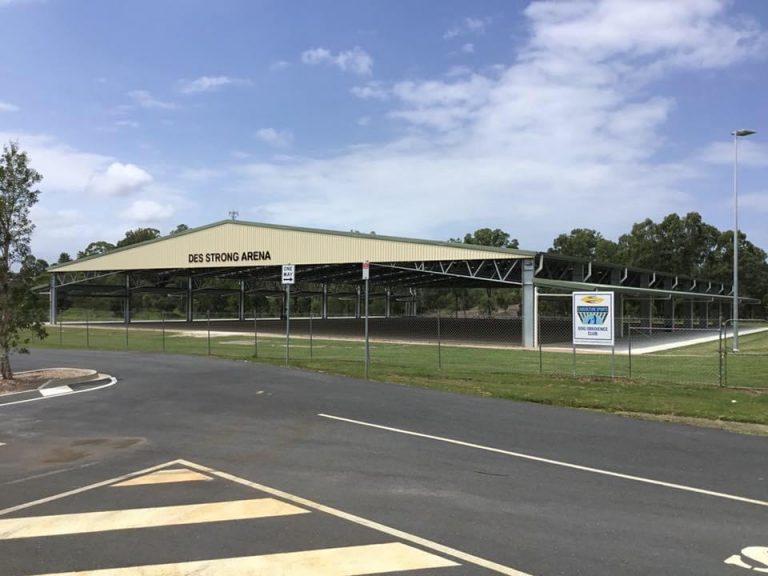 4 x undercover
trialling rings
Allowing training to continue in wet weather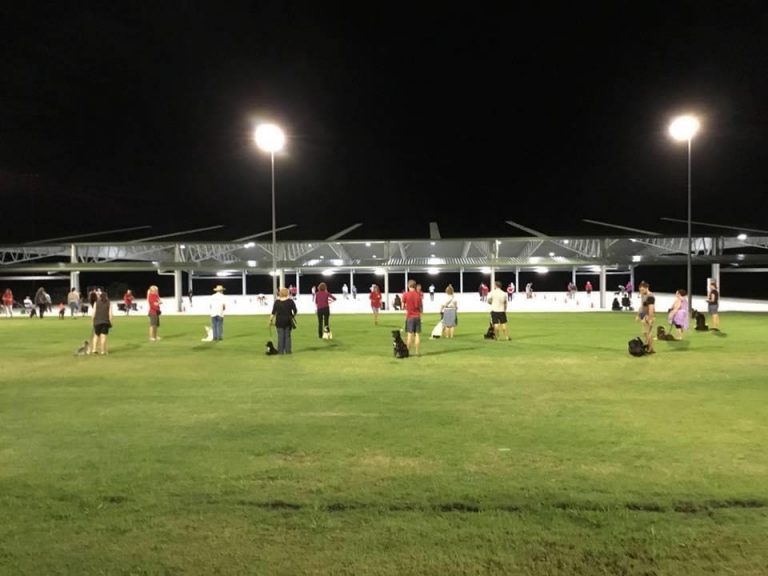 Water-efficient under surface irrigation system
Providing surface moisture control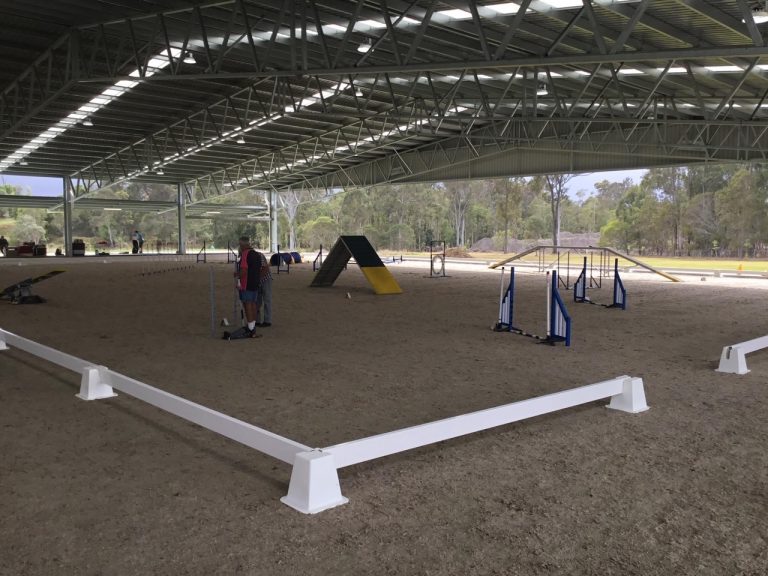 2 x outdoor trialling rings
Perfect for our variety of classes offered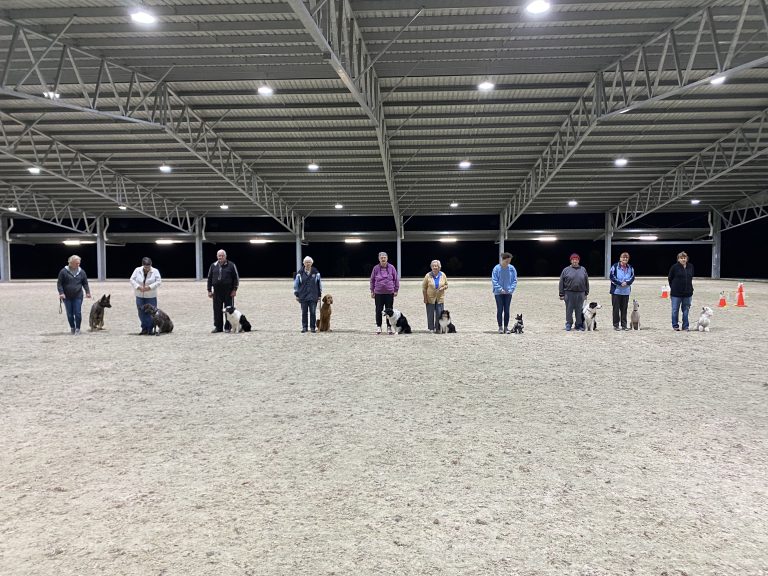 Competition standard lighting
Completing our indoor arena design